Warning!

Contains zombies, ghosts, witches and, worst of all, moronic grown-ups. Screams sold separately. Not suitable for younger kids and scaredy cats.
Whenever you think about the Zombie is somehow going to relate to the brain… Brain are Zombie food as far as I know and Zombie are brainless? I guess so…
If you seen the trailer, You must be looking forward to the movie right? Or you won't be reading this review to find out more about the movie.
Here the youtube channel:
http://www.youtube.com/ParaNorman
First, is a full stop motion animation WOAH! That lots of works to do, imagine there are 24 frame in 1 second, this a 90min movie. Just think of that making me go crazy~~ they totally probably need about 1 years plus to finish this movie, just the bathroom scene they took 1 year to finish that scene
ONLY
!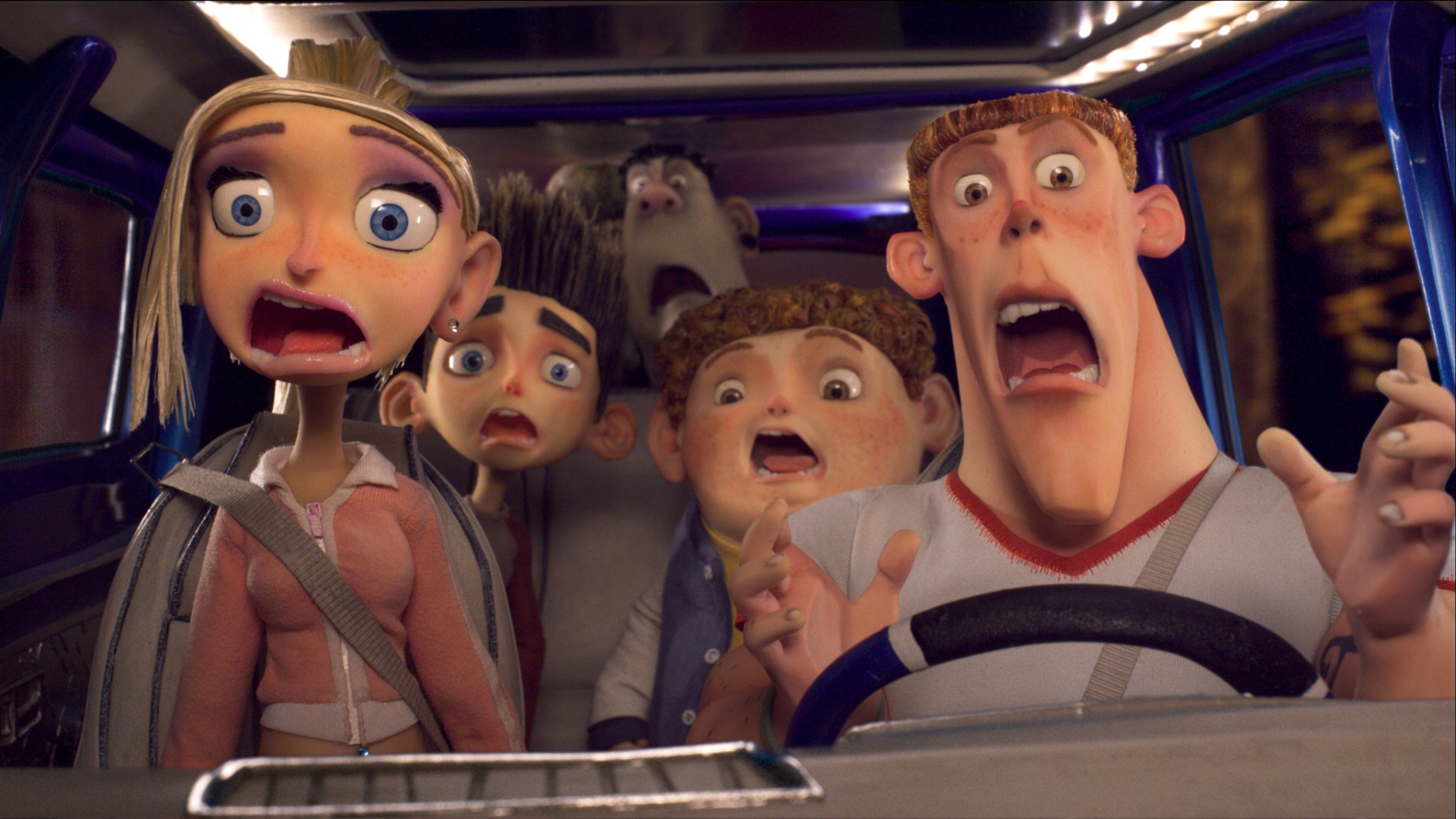 "In
ParaNorman
, a small town comes under siege by zombies. Who can it call? Only misunderstood local boy
Norman
, who is able to speak with the dead. In addition to the zombies, he'll have to take on ghosts, witches and, worst of all, moronic grown-ups, to save his town from a centuries-old curse. But this young ghoul whisperer may find his paranormal activities pushed to their otherworldly limits. Following LAIKA's groundbreaking Academy Award-nominated animated feature Coraline,
ParaNorman
is only the second stop-motion animated feature to be made in 3D."
Totally love this,
Is A Must To Watch Show
! A little twist at the back where Zombie is not aftering the brain but what is it they are after for? for me to know, for you to enjoy the show!
On show 30 Aug~
Website:
YouTube:
Facebook:
www.facebook.com/

ParaNorman